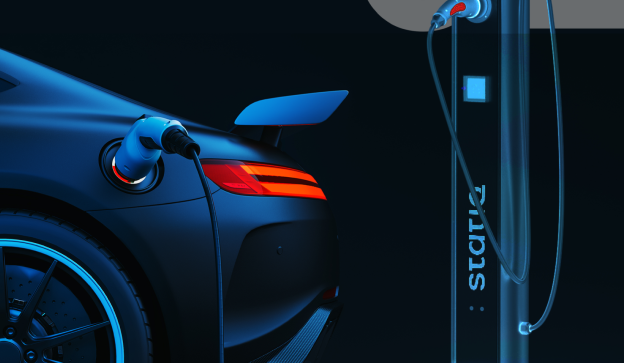 Vision
The Future Is Now.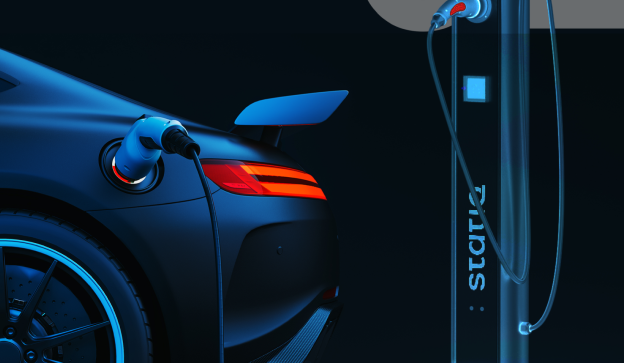 We envisage an India where a climate-conscious public utilise electric vehicles without compromising on convenience, or sustainability. Our desire to realise this dream is driven by everything we do, from our products, to partners.
ACHIEVEMENTS
Small Steps, To A Big Difference
01.
Tech Crunch No#1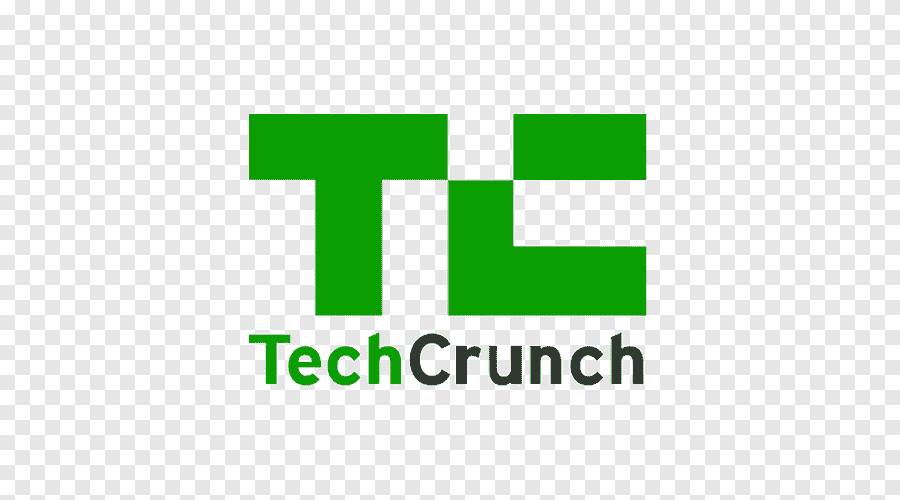 2020
02.
$2.5 M YCombinator S20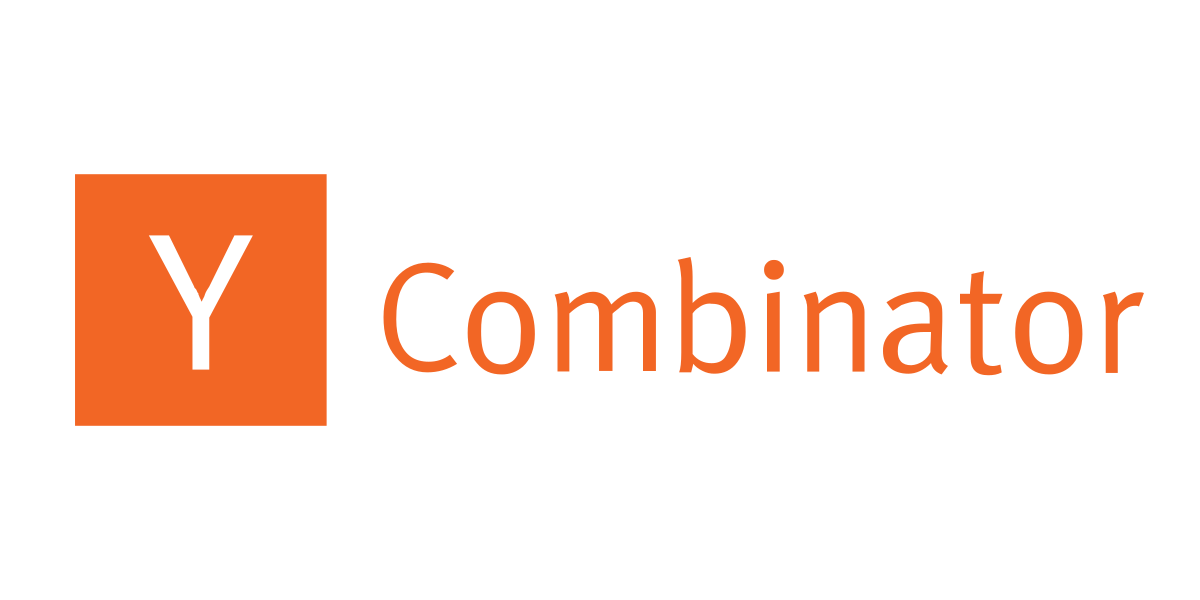 2020
03.
Backed by Nasscom

2019
04.
WWF Climate Solver Award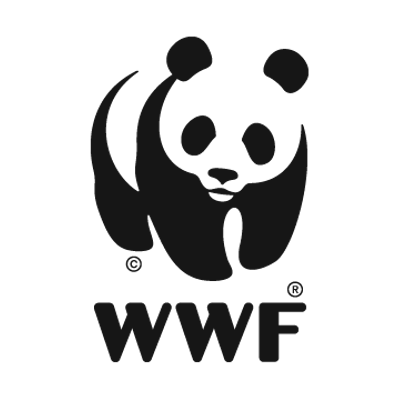 2019
Delivering Products
That Embody...
Responsiveness
We strive for 100% transparency in every interaction with stakeholders.
User Experience
Our app embraces user-centric design, making it the gold standard in usability.
Features
We're constantly updating our systems, and application with the latest and greatest.
Data Security
Through our AWS partnership, we validate our architecture for maximum security.
Statiq DC
DC Charger
AdWall
AC Charger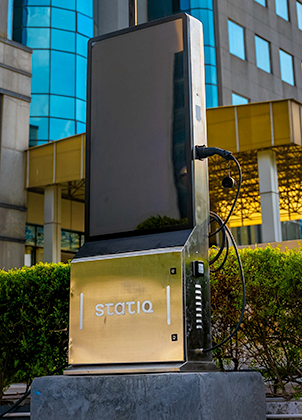 Statiq Pillar
AC Charger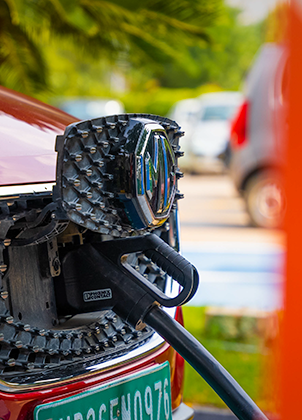 AdWall
AC Charger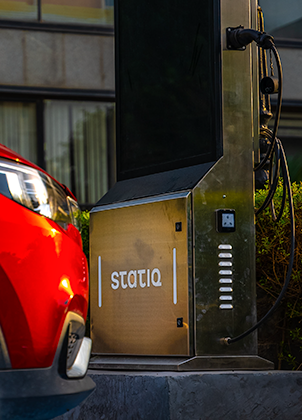 Meet The co-founders
Akshit Bansal
Co-Founder
Akshit is an Electrical Engineer and leads our business as the CEO of Statiq. He is someone who is passionate about the environment and climate change and aims to solve the problem of EV adoption in developing economies.

He is a serial entrepreneur who brings to the table, tons of hands-on experience having worked with companies like Deloitte as a consultant and as an Electric researcher at Thai Nguyen, Vietnam. He was also a part of the award winning Solar Mobil team.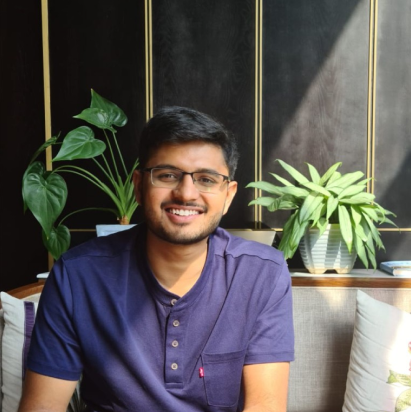 Meet The co-founders
Raghav Arora
Co-Founder
Raghav is the Chief Technology Officer of Statiq. He is one of the most driven people you can talk to when it comes to Human Machine Interface and Artificial Intelligence. He has trained and inspired more than 2000 people in Artificial Intelligence, Machine Learning, data analytics and python. Previously, he has worked as a Data scientist at Wipro. He was the reckoning force behind building the loT server in February 2020, thereby laying the foundation for Statiq. Raghav is a natural leader and the go-to person on the team. His demeanor of being approachable and patient makes him the 'Solution Guy' of Statiq.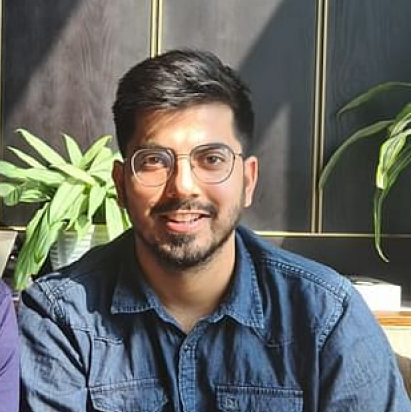 Change Starts Here
We're supercharging the Future Of Electric Mobility In India, building a network strong & reliable enough to usher in a New Era of Sustainability.

Looking to join us? Find out how below.
Contact Us